Put your wheelbarrow away! Choose from any of our quality mulches, seeding or soil products, and let us do the rest. We can reach up to 350 feet from the truck, all without making tracks in your lawn, leaving mulch piles in your driveway, or disturbing your landscape. Our crew can install between 40 to 200 yards per day. We are Knoxville's only mulch blower truck.
Cutting edge mulch installation technology
We create beautiful yards, and how we do it is a spreading phenomenon! The delivery system of our mulch blowing truck makes mulch application for large projects, hillsides, and hard to reach areas fast, clean, and efficient.
Benefits of our express blower service
Even distribution of material
A smooth finished appearance, no raking necessary
Blower application does not disturb existing landscaping
Quick and cost-effective application.
Less material usage due to blowing process breaking up clumps
Lawn Butler Services
Residental homes
Commercial properties
Contractors
Apartment complexes
Child care centers
Churches
To learn more benefits of Lawn Butler, Inc. applications, please call 865-777-1755 for a free estimate.
Natural

Brown Mulch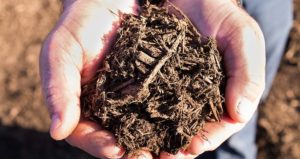 Dyed

Black Mulch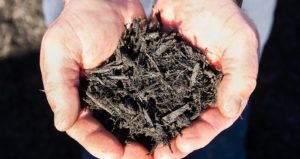 Dyed

Brown Mulch